Employee Spotlight: David Crislip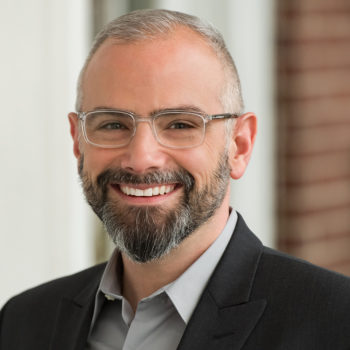 David draws on his 15 years of video game industry experience to help DDM's clients bring their products to market and reach the widest audience possible. Having resided in Japan for a decade, he is fully bilingual and uses his communication skills and cultural knowledge to create a bridge between Eastern and Western parties to ensure success. After a brief period of freelance script translation, David began his career full time in 2004 as the first hire in the newly created localization department at Capcom's Osaka R&D office. Later, he moved on to production work with Capcom and eventually relocated to California to join their US office. In 2014, David joined Sony Interactive Entertainment America, where he worked as a Senior Account Manager in Third Party Relations, managing business for the bulk of the Japanese publisher portfolio in North America during a record-breaking PlayStation hardware cycle.
Deeply inspired by arcade and home games as a child, David fantasized about learning Japanese, eventually moving to Japan and somehow finding work in the games industry. Though he will admit that his hard work was a factor, he also acknowledges the role that luck has played in his career and exists in a perpetual state of wide-eyed astonishment that he is living the proverbial dream. He is currently based in the San Francisco area, and, when not spending quality time with his wife and two daughters, he devotes his energy almost exclusively to games. Whether playing the latest releases, cataloging and curating his treasured library of thousands of retro titles, or simply reading up on the latest trends and developments, very little of his personal time is spent engaging in pursuits outside of his beloved hobby.